Service
Top Cybersecurity Services in Hawaii
As the leading cybersecurity specialist in Honolulu, we are committed to providing best-in-industry IT security services for your Hawaii business. Our Honolulu engineers specialize in security monitoring, and security awareness training to keep your company's technology safe round the clock.
We implement the latest IT security practices tailored to your business's unique needs. We take pride in our relationships with our clients, and we want to make sure you have security measures that best align with your Hawaii business's goals as well as compliance standards. We help you evaluate your current cybersecurity and implement more robust tools to protect you from data breaches and other security threats.
Contact Us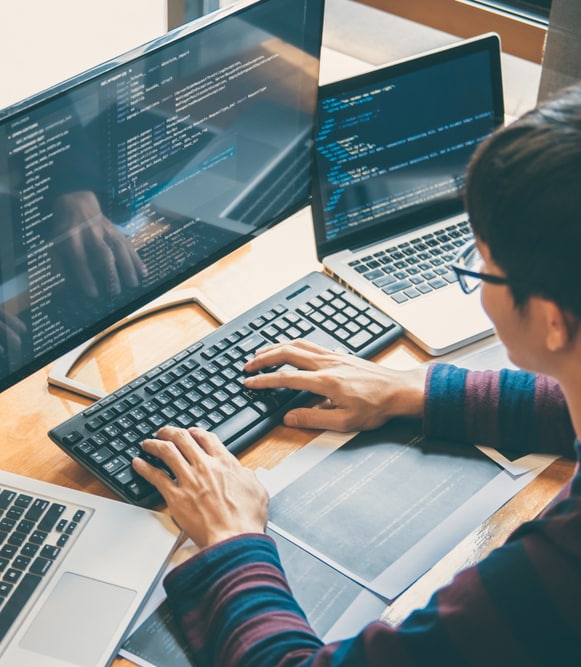 64d6ddd3a258d
Cybersecurity Awareness Training
Learn how Awareness Training will help you increase Information Security in your Honolulu organization.
64d6ddd3a307d
Some of the solutions our Palekana Cybersecurity package includes: