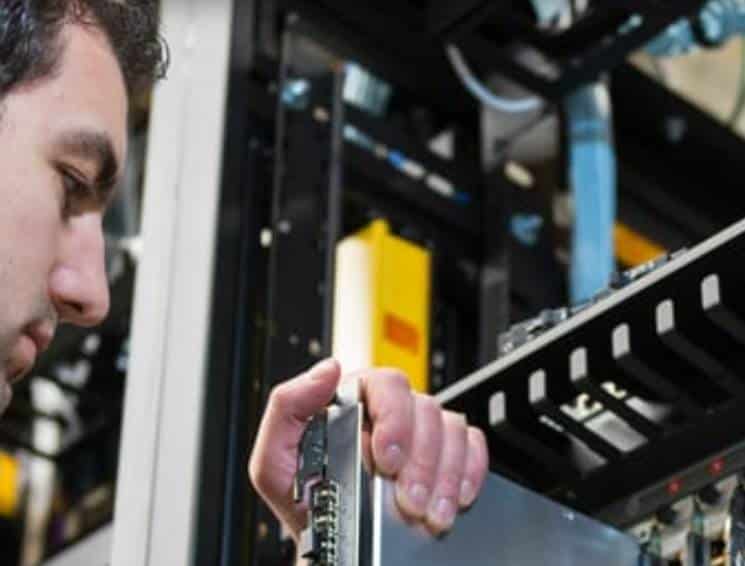 How many times has your business experienced an interruption in operations due to IT issues? If you're like most businesses, the answer is "too many."
That's why managed service providers are becoming increasingly popular. This blog post will teach you how to choose a managed service provider, what they offer, and how managed services can save you money in the long run.
What Does a Managed Service Provider Do?
Managed service providers offer managed IT services, meaning they take care of all your IT needs—from installing new equipment to solving outages. They provide more than just break/fix management though; managed service providers typically offer additional services such as strategic consulting, cybersecurity and cloud solutions so you can get the best technology tailored for your business's needs.
MSPs are great for businesses who don't have the time, resources, or budget to handle their own IT or hire an in-house team.
What Features Should I Look for in an MSP?
While managed service providers in general are a good alternative to break/fix IT, not all MSPs are created equal. It's important to look at specific features when choosing an MSP that will work best for your business.
Scope of Work: What kind of services does your managed service provider offer? Some managed services providers only specialize in data storage, for example, while others offer a full range of services, from cloud solutions to consulting.
Industry Expertise: What is the MSP's industry focus? An IT managed service provider with years of experience focusing on your industry will be able to solve technology problems faster and more effectively than companies that don't have any industry expertise.
24/7/365 Support: Some managed service providers offer business hours support, while others provide around-the-clock monitoring and maintenance of your technology. Unfortunately, security threats don't sleep or take off holidays, so you'll want to choose an MSP who will monitor your systems at all times.
Cybersecurity Services: Do you need additional security to protect against viruses and malware? A managed service provider can help you to manage your security, or they might even offer managed firewalls specifically designed to protect businesses like yours.
Cloud Solutions: Most modern businesses have adopted cloud computing to some degree, because managed cloud services can save money and provide greater scalability. Do you need help transitioning to the cloud? MSPs are experts in migrating data and applications safely and effectively.
How to Choose a Managed Service Provider
Overall, managed service providers provide a lot more than just a fix for an existing IT issue. They focus on proactive management and strategy to prevent problems and align your technology with your long-term business goals.
Choosing an MSP may seem daunting with all the options out there, but ultimately the best MSP for your business will focus on solutions that are tailored to your needs. Whether you need industry-specific compliance services or high-level cybersecurity, your MSP should be able to address your needs and leave you at ease.
To learn more about Busch Consulting's expert managed IT services, contact our team today.