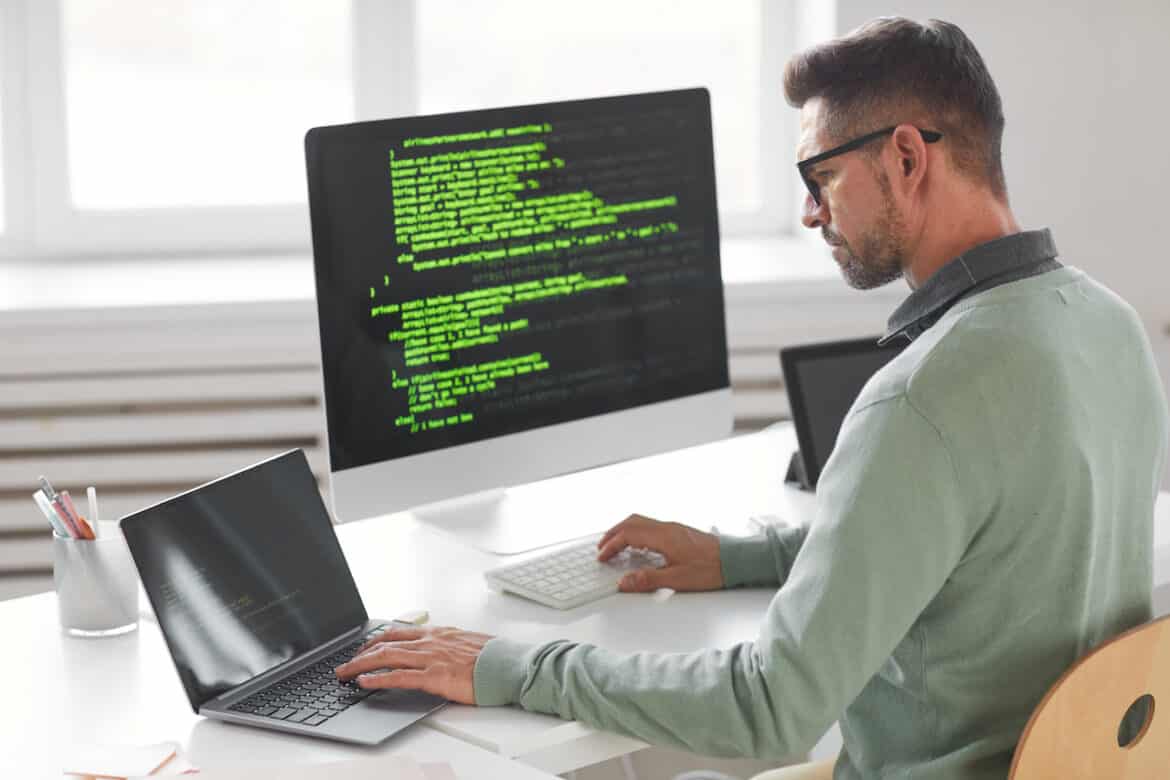 It's no secret that Hawaii businesses took a major hit during the pandemic. In fact, our state ranks #3 in economies most affected by coronavirus. 
Now that the state is slowly reopening, some businesses are finding it difficult to invest.
One of the biggest challenges can be addressing your IT infrastructure needs without overspending.
Here are some invaluable IT tips that can help your business get back on its feet and sustain growth:
1. Test your data backups.
Data backups protect you against data loss caused by unforeseen events such as a ransomware attack, hardware failure, or natural disaster. Backups (along with a disaster recovery plan) ensure that you have accessible copies of all your data should anything happen. 
Most Hawaii businesses have a backup solution, but they don't often test it to make sure it's working properly.
Businesses should set up weekly or monthly test schedules for their backups and consistently review the results. 
Here are some steps you can take to test your backup integrity:
Run a verification of your existing backups regularly.

Ensure all critical files are included in your backups.

Perform a spot check by restoring a single file.  

Perform a test virtualization in Windows 10 Sandbox
2. Manage your hardware inventory.
Another step you can take to boost your business's IT is taking inventory of your existing hardware. Answer questions such as: 
How many devices does your company own? 

Is your hardware under warranty?

Do you have a replacement plan for aging devices?

Do you have devices issued to remote employees? How are they monitored?

Are there any devices or servers not being used?
Answering these questions will help you take stock of the digital assets you have. Once you know what equipment you own, you can determine whether or not your devices are being actively protected against data theft. 
You can also see if there is any equipment that needs to be removed or replaced. Keep in mind that aging hardware can disrupt your operations and have a negative impact on your business.
3. Patch and update your software.
Software needs to be continually managed and patched so its vulnerabilities can't be exploited.
Here are some tips for patching your software:
Identify all the software you're currently using. Uninstall any unused or unauthorized software.

Determine when and how you'll make updates to the software you're using.

Test patches prior to implementing them.

Consistently review patch reports and make sure no PC is left behind.
4. Implement password hygiene.
Another one of our IT tips is that passwords need to be carefully managed to prevent cyber attacks. Here are some steps to consider when managing your password hygiene:
Make sure your passwords are different across all accounts.

Use "strong passwords." These will often include numbers, lowercase and uppercase letters, and special characters or symbols.

Implement multi-factor authentication on all systems and accounts.
5. Keep your team aware.
Research shows that human error is involved in more than 90% of security breaches. Focus on turning your employees into a strong line of defense against cyberattacks instead.
Security Awareness Training helps minimize the risk of social engineering, thus preventing security incidents and related loss of data, reputation, and intellectual property.
You should provide regular training on:
Identifying phishing attacks

Password hygiene

Spotting suspicious activity

Protecting confidential data
One important aspect of training is simulating monthly phishing attacks. This will help you learn your employees' habits and prepare trainings accordingly.
Need More Help?
Your IT infrastructure is one of your most valuable assets. A compromised infrastructure can cost your business thousands of dollars. Beyond using these IT tips, it's important to work with a professional managed IT services company to ensure your systems are managed safely.
Busch Consulting offers several solutions to protect it while enabling efficiency and supporting your business growth. 
To learn more about our services, contact us today for a free 15 minute virtual consultation.