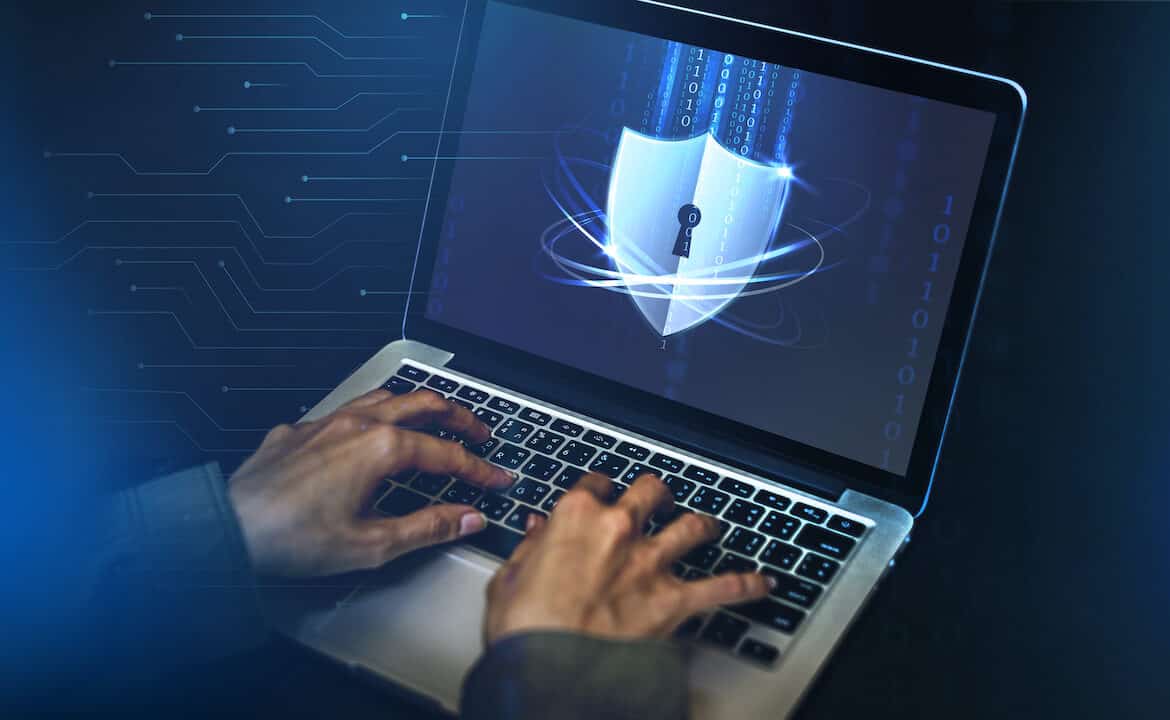 It's no secret that, with growing online threats, cybersecurity is on everyone's minds—especially as we approach a new year and businesses rethink their investments.
You may be tempted to stick with your current cybersecurity strategy for 2022, but don't be too hasty. Just because you didn't experience a breach this year doesn't mean that your cybersecurity can remain stagnant. It's important to update your strategy to adapt to growing threats and ensure your data is well protected.
Here are 5 signs your cybersecurity strategy is out of date and needs an upgrade:
1. You're Not Testing Your Security
Testing your cybersecurity strategy is an essential part of making sure it's up-to-date. By regularly testing your security measures, you can catch vulnerabilities before they become a bigger issue. You can also make changes to your overall strategy to make sure you keep up with emerging threats.
Penetration testing is one way to test your cybersecurity strategy, along with other services such as threat detection and response. By investing in accurate testing and detection methods, you can greatly reduce the number of vulnerabilities in your systems.
2. You Aren't Following Industry Regulations or Standards
The most up-to-date security strategies keep tabs on industry regulations and standards, which can change from year to year. If your cybersecurity strategy doesn't incorporate comprehensive compliance, it may be out of date.
It's important to follow security guidelines that comply with current industry regulations to protect your business and customers. Not to mention, non-compliant cybersecurity can lead to major fines and even lawsuits.
3. You Don't Have a Plan for Cloud Security
As of 2021, 94% of enterprises utilize the cloud—so if your strategy doesn't include a plan for cloud security, it's probably out of date. With a growing number of business data stored in the cloud, it's important to make sure your security measures are updated.
4. You Aren't Keeping Track of All Your Devices
If you're not keeping track of all your devices, you could be leaving your business vulnerable to cybersecurity attacks. Unused hardware and software can be easy targets for hackers because they are missing the latest security patches.
Outdated equipment can also be a security issue, as it may not have the capability to defend against new threats. By keeping track of all your devices, you can ensure that they're all up-to-date and protected against cybersecurity threats.
5. You're Not Updating Your Passwords
Believe it or not, many businesses are still using passwords that are over six years old. If your cybersecurity strategy doesn't include password updates, you're putting your business at risk.
Part of updating your passwords is implementing multi-factor authentication (MFA), which includes multiple verification steps to ensure safe access to devices and accounts. In fact, Microsoft asserts that MFA can prevent 99.9% of breaches. If your business is not currently using MFA, it's time for an update.
By following these cybersecurity best practices, you'll be able to keep pace with the ever-changing cybersecurity landscape and protect your valuable data.
To learn more about updating your cybersecurity approach, contact Busch Consulting today.