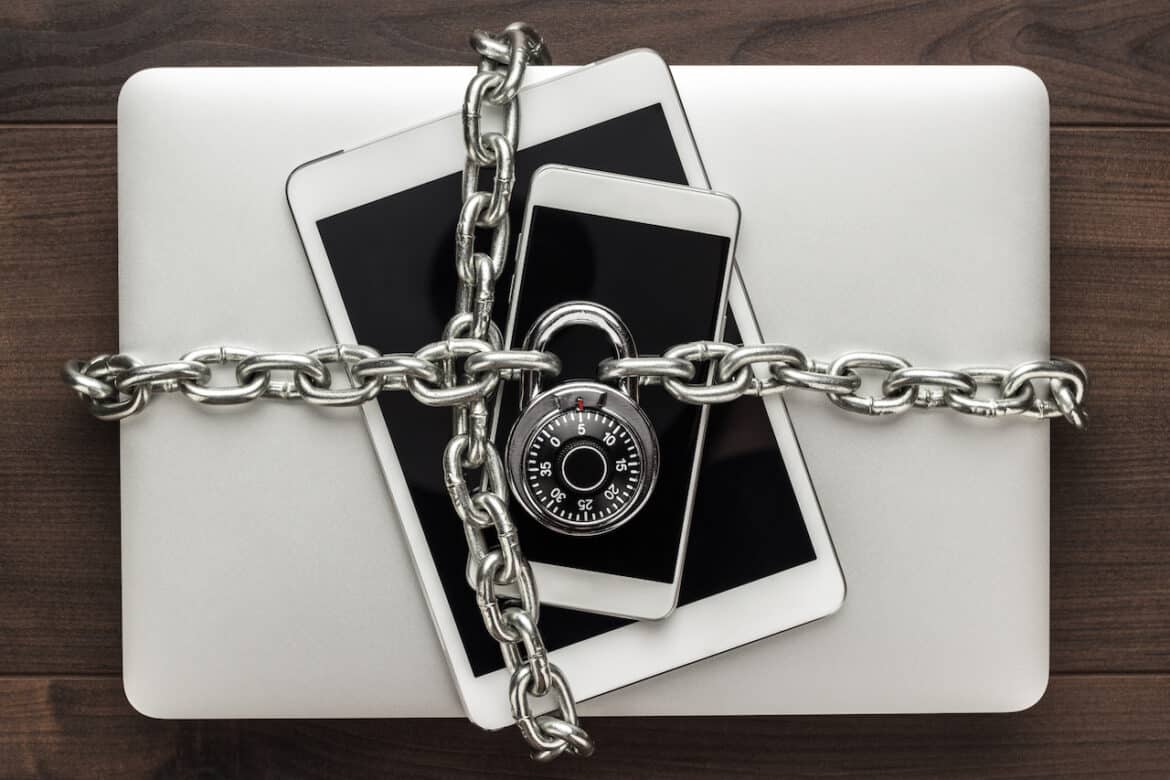 As a small business owner located in Hawaii, there's no doubt you've faced your fair share of challenges when it comes to IT.
Finding a good partner that can help you achieve your technology goals while also running your business can be difficult. There are also legal aspects you have to consider, like compliance regulations. 
However, one aspect of IT some small businesses should prioritize above all is cybersecurity. Without robust cybersecurity, you'll likely face compounded challenges and issues down the road.
Here are five reasons small businesses should pay special attention to cybersecurity:
1. The risk of a cyber attack is real.
You may be under the impression your business is not at risk of cybersecurity threats because it's not a major, multi-million dollar corporation. However, small businesses are at just as much risk as large businesses when it comes to cybersecurity. 
In fact, cybercriminals attack small businesses to gain access to larger businesses. For example, the cybercriminals that attacked Target in November 2013 gained access to over 60 million individual's personal information through Target's heating and air conditioner provider, a much smaller business. Small businesses also tend to be greater targets because cyber criminals know they don't always have as much protection as larger businesses.
2. Many unprotected small businesses don't recover.
As a small Hawaii business owner, you work on a smaller scale to provide products and services to other companies or individuals. It's imperative to protect the resources you use to service your customers so your business doesn't suffer. 
Unfortunately, more than 55% of small businesses are forced to go out of business within six months of experiencing a cyber attack because they didn't invest in cyber protection in the first place. In addition to going out of business, a cyber attack can cost you thousands of dollars, causing repercussions for years to come.
3. Customer loyalty depends on how well you protect their data.
Conducting business with other companies or individuals requires you to protect their data. Maintaining your customer's private data is not only a sure way to gain their trust, but it's also key to avoiding lawsuits and other consequences. Ultimately, the reputation of any small business in Hawaii depends on your ability to properly protect your customers' private information.
4. Neglected cybersecurity leads to non-compliance.
Businesses in most industries have to adhere to compliance standards, such as HIPAA, PCI DSS, and other laws. Failure to comply with your business industries' standards can result in non-compliance fees and penalties that can cause major damage to your business.
Take Visa and Mastercard, for example. These two credit card giants lost over $700 million combined between 1988 and 1998 because of fraudulent credit card use. Because of this fraudulent credit card use and millions of dollars lost, credit cards now feature chip data and other security features to prevent history from repeating. New guidelines and regulations were set for payment security due to that incident.
One of the best ways to remain compliant is by building a secure network using a strong firewall for your business computers and point-of-sale (POS) registers. You should also encrypt credit card data before it is transmitted and restrict access to customer data to employees on a need-to-know basis.
5. Cybersecurity gives you greater peace of mind.
Cybersecurity services offer peace of mind above all. Knowing that you and your customers' data is well protected allows you to focus on business operations without worrying of what if's. Although cyber threats and attacks can't be prevented 100% of the time, having a Hawaii IT company on your side to help you protect your sensitive data is a major advantage that can help you outsmart attacks.
How Can an IT Company Help with Cybersecurity for Your Small Business?
Cyber threats and attacks are evolving. You need a dedicated IT company to provide innovative solutions for your business to protect it. When it comes to cybersecurity, you'll need a team of experts to provide security monitoring and other services to help keep your business data safe.
At Busch Consulting in Hawaii, our areas of expertise include cybersecurity, managed IT services, backup and disaster recovery, and more. We know the importance of keeping business data safe, and we are trained professionals who get the job done. Contact us now to learn about our services or get a free consultation. We look forward to helping you protect your business!